Our Work
Brochures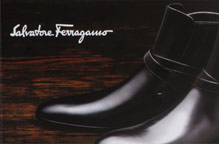 Fashion and beauty, financial and not-for-profit, all beautifully printed.
See Brochures Work
Direct Mail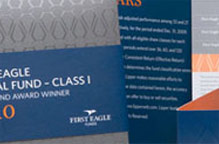 Creative, complicated, on target and great results.
See Direct Mail Work
Invites & Holiday Cards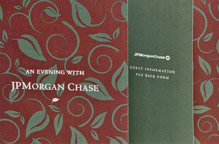 Beautiful papers, fancy printing and perfect die-cutting
See Invites & Holiday Cards Work
Sales Collateral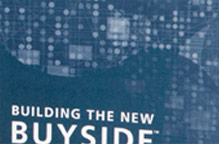 Always keeping your brand in mind, we pull it together.
See Sales Collateral Work
Specialty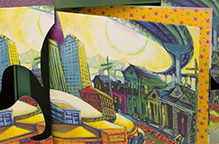 Bring it on…the more challenging the more fun.
See Specialty Work
Large Format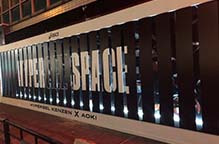 Size matters… We will get you noticed!
See Large Format Work